Electric Picnic Tickets, Events & Festivals in 2016
12 users have viewed Electric Picnic tickets today!
Electric Picnic is an annual music and arts festival based in Stradbally Hall, Stradbally, Ireland.

First taking place in 2004 as a one-day event, it saw 10,000 fans for a day of fun with the likes of Super Furry Animals and Groove Armada performing, and only good intentions and vibes all around.

Now entering its second decade, Electric Picnic returned in 2015 as a three-dayer, with the likes of Florence + The Machine, Underworld and Manic Street Preachers headlining alongside the likes of Tame Impala, Hot Chip, Belle & Sebastian, The War On Drugs, George Ezra, Future Islands, Jurassic 5, and many more.

Electric Picnic returns for another year in 2016 with acts yet to be announced. Catch them live by checking out the dates and ticket information below on Stereoboard.
Select Currency / Location
Upcoming Electric Picnic Events
Electric Picnic Fan Comments & Discussion
Electric Picnic Fan Reviews
1 Fan Reviews
Posted 90 days ago By Jcp
Brilliant
Dublin Stradbally Hall on September 2 2015
Was at last years Electric Picnic and camped for the event. Was truly a great way to end my summer. Florence and the machine being the best out of the acts. Just mentions that act would be cruel to not include the many others that added to the event. To say the atmosphere was amazing is an understatement. Highlight of the year!
Share Review >
Line Up & Artists Performing
Similar Artists On Tour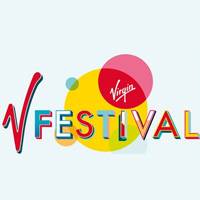 V Festival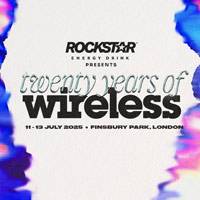 Wireless Festival
Reading Festival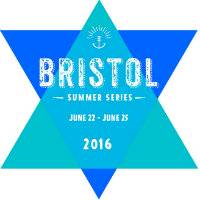 Bristol Summer Series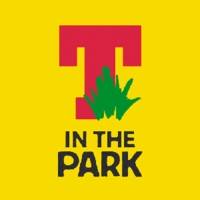 T In The Park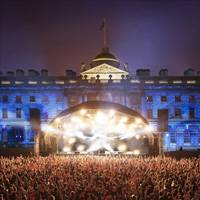 Somerset House Summer Series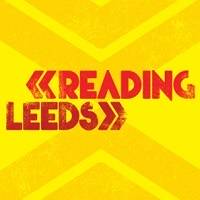 Leeds Festival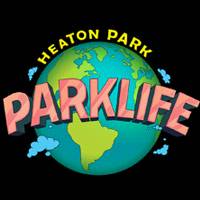 Parklife
Sorry, there are no related Electric picnic news & reviews available to display currently.