T4 on the Beach Tickets, Events & Festivals in 2016/2017
Looking for tickets to upcoming T4 On The Beach tour dates or events? Stereoboard compares prices of T4 on the Beach tickets from official primary & trusted resale sources, providing a legitimate & safe comparison for finding cheap tickets and the best ticket deals.

Track T4 on the Beach tour dates and get ticket price alerts at Stereoboard! Finding the cheapest T4 on the Beach tickets is quick and easy - we search the major UK ticket agencies and ticket exchanges, to find you the cheapest prices for all T4 on the Beach tickets, even if the event is sold out!


Select Currency / Location
Upcoming T4 on the Beach Events
Oops, T4 on the Beach isn't currently out on tour! Click here for a tour alert!

We don't have any T4 on the Beach tour dates, events or tickets listed here at the present time. If you'd like to be kept informed when new T4 on the Beach tour dates are announced, please set up a tour alert above or you can sign up for our weekly tour newsletter here.
T4 on the Beach Fan Comments & Discussion
T4 on the Beach Fan Reviews
0 Fan Reviews
No reviews posted yet. Be the first to leave a review.
Click Here
Line Up & Artists Performing
Similar Artists On Tour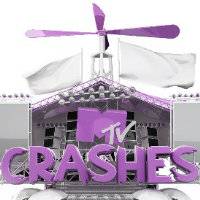 MTV Crashes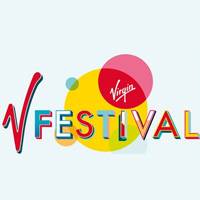 V Festival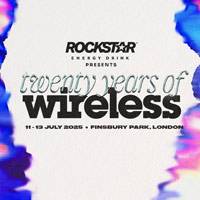 Wireless Festival
BBC Radio 2 Live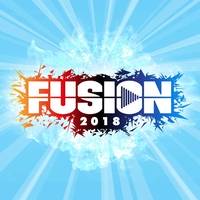 Fusion Festival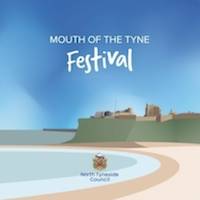 Mouth Of The Tyne Festival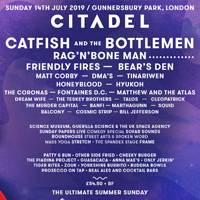 Citadel Festival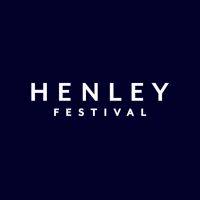 Henley Festival
Sorry, there are no related T4 on the beach news & reviews available to display currently.