Listing your spare/unwanted tickets is FAST, EASY & FREE!
Concert Tickets, Tour Dates & Festival Tickets

Search For Concert Tickets: Enter your search artist, event or festival and click "Compare Tickets!" to find the cheapest available concert tickets!
Contemporary Soul and Urban Tours, Gigs & Events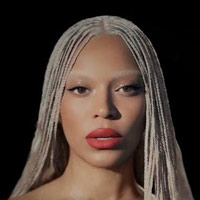 Beyonce
Beyonce unveils dates for her 2013 'Mrs Carter Show' world tour, including UK shows in April & May plus a charity stadium show confirmed for June.
April 2013
(Mon 20th May 2013 - Mon 5th Aug 2013)
Tickets for Beyonce are priced from £29.53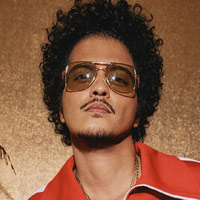 Bruno Mars
Grammy winner adds handful of new dates to the UK leg of his Moonshine Jungle world tour
November 2013
(Sat 22nd Jun 2013 - Sun 16th Mar 2014)
Tickets for Bruno Mars are priced from £11.21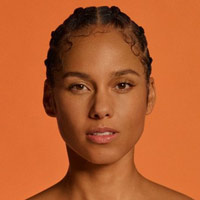 Alicia Keys
Due to demand, Alicia Keys has added a new London O2 Arena date to her tour in May 2013.
May 2013
(Sun 19th May 2013 - Tue 2nd Jul 2013)
Tickets for Alicia Keys are priced from £24.50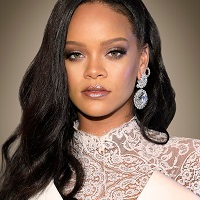 Rihanna
Demand for the UK leg of Rihanna's up and coming 'Diamonds' world tour is huge - and she's added a yet another Manchester date to her summertime trip
June 2013
(Sun 26th May 2013 - Fri 15th Nov 2013)
Tickets for Rihanna are priced from £42.30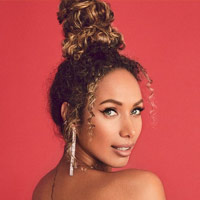 Leona Lewis
British pop singer-songwriter Leona Lewis has already announced a UK tour for May 2013, and will return for outdoor shows in July 2013.
July 2013
(Mon 29th Apr 2013 - Fri 12th Jul 2013)
Tickets for Leona Lewis are priced from £35.00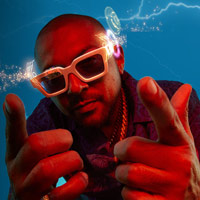 Sean Paul
Jamaican superstar Sean Paul has announced that he will play two UK shows in London and Manchester this June
June 2013
(Thu 23rd May 2013 - Thu 6th Jun 2013)
Tickets for Sean Paul are priced from £25.00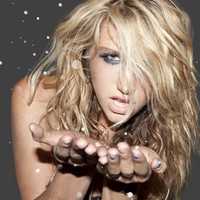 Ke$ha
Rising US star Kesha has been lined-up to perform at Cork's Live At The Marquee 2013
July 2013
(Sun 26th May 2013 - Sat 24th Aug 2013)
Tickets for Ke$ha are priced from £10.99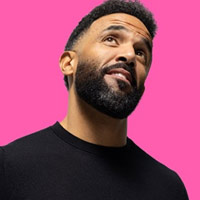 Craig David
The super-selling singer-songwriter returns with new album 'Following my Intuition' - catch him live in the UK this May
May 2013
(Thu 16th May 2013 - Wed 22nd May 2013)
Tickets for Craig David are priced from £27.50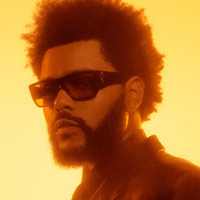 The Weeknd
The Weeknd, whose secret London show turned into one of the hottest gigs of last year, return with further UK dates for March 2013
November 2013
(Fri 22nd Nov 2013 - Tue 26th Nov 2013)
Tickets for The Weeknd are priced from £24.50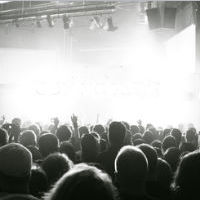 Shalamar
Veteran American soul-disco outfit Shalamar confirm a one-off UK show for December 2013.
December 2013
(Sat 7th Dec 2013 - Sat 7th Dec 2013)
Tickets for Shalamar are priced from £30.00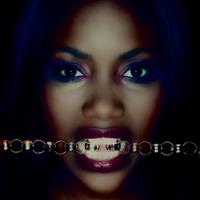 Lulu James
British electro-soul singer Lulu James announces a brace of UK dates for August 2013.
August 2013
(Thu 8th Aug 2013 - Fri 9th Aug 2013)
Tickets for Lulu James are priced from £7.50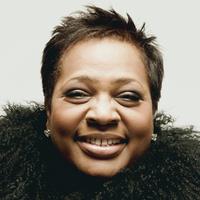 Jocelyn Brown
After the success of her 3-night run at London's Jazz Café, the star has announced she will return to the capital for a soul-shaking Friday night performance at Under the Bridge in June
June 2013
(Fri 7th Jun 2013 - Fri 7th Jun 2013)
Tickets for Jocelyn Brown are priced from £28.00
Stereoboard.com helps you to easily compare ticket prices from trusted online sources for thousands of concerts, tours, gigs and music, sport & theatre events. We update our tickets database on a hourly basis to ensure our ticket prices are kept as accurate and up to date as we possibly can.

Our 100% Trust Seal ensures any tickets purchased via Stereoboard.com are 100% money back guaranteed in the event of non delivery. Concert Tickets will be bought from trusted and reputable sellers. Buying your concert, tour and gig tickets via Stereoboard.com means you have the peace of mind to know your tickets, and your hard earned money, is in safe hands.

Our mission is to bring clarity and trust to what has become tranditionally a murky and uncertain space. If you have any questions or need any help whatsoever please get in touch with us by emailing tickets@stereoboard.com. contemporary soul and urban