Listing your spare/unwanted tickets is FAST, EASY & FREE!
Concert Tickets, Tour Dates & Festival Tickets

Search For Concert Tickets: Enter your search artist, event or festival and click "Compare Tickets!" to find the cheapest available concert tickets!
Rock and Roll Tours, Gigs & Events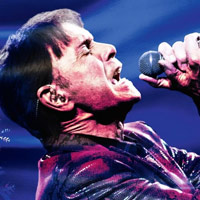 Cliff Richard
The eternal young one, Sir Cliff Richard is to return to the UK live stage in June 2013 for his brand new 'Still Reelin' & A-Rockin' Tour'.
June 2013
(Sat 1st Jun 2013 - Sun 16th Jun 2013)
Tickets for Cliff Richard are priced from £65.00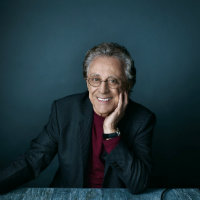 Frankie Valli
Frankie Valli has confirmed summer 2013 UK tour dates, as the US pop-rock star and the latest Four Seasons line-up return to the UK for yet another set of live gigs.
June 2013
( - )
Tickets for Frankie Valli are priced from £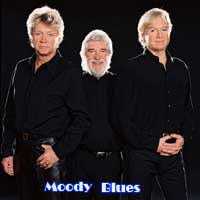 The Moody Blues
The Moody Blues, whose legacy spans four decades of hit-making and sell-out tours, will continue to entertain audiences with their timeless music on a new summer 2013 14-date tour.
June 2013
(Wed 5th Jun 2013 - Wed 26th Jun 2013)
Tickets for The Moody Blues are priced from £39.50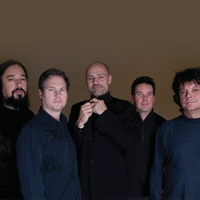 The Tragically Hip
Canadian rockers announce London KOKO gig - their first show in the UK for over 3 years
July 2013
(Wed 26th Jun 2013 - Tue 10th Sep 2013)
Tickets for The Tragically Hip are priced from £25.00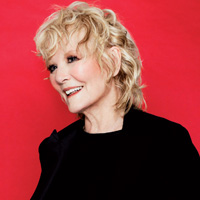 Petula Clark
Super-selling Petula Clark announces dates for an October UK tour supporting latest album 'Lost in You'
October 2013
(Wed 2nd Oct 2013 - Mon 14th Oct 2013)
Tickets for Petula Clark are priced from £19.50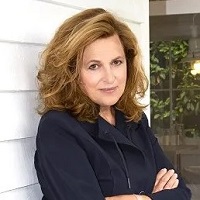 Barbara Dickson
Scottish singer-songwriter and musician tours the UK in autumn in support of next album 'To Each and Everyone'
October 2013
(Wed 9th Oct 2013 - Sun 10th Nov 2013)
Tickets for Barbara Dickson are priced from £21.50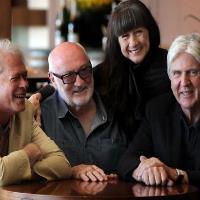 The Seekers
The original line-up of The Seekers reunite for their 50th Anniversary Golden Jubilee Farewell Tour for one last time
September 2013
(Mon 16th Sep 2013 - Tue 8th Oct 2013)
Tickets for The Seekers are priced from £38.00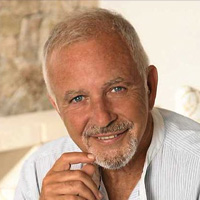 David Essex
OBE-awarded actor and pop-rock singer David Essex announces dates for his 'Nights On Broadway' UK arena tour
October 2013
(Sat 19th Oct 2013 - Mon 28th Oct 2013)
Tickets for David Essex are priced from £76.89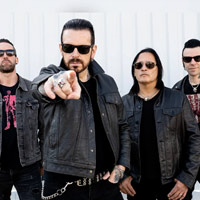 Black Star Riders
New super-group - featuring Thin Lizzy members together with Alice Cooper/Megadeth drummer Jimmy DeGrasso - announce dates for debut UK tour
November 2013
(Fri 22nd Nov 2013 - Sun 15th Dec 2013)
Tickets for Black Star Riders are priced from £22.50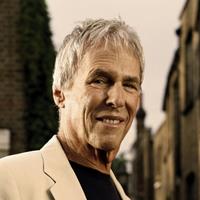 Burt Bacharach
Classic American pianist and composer lines-up four UK concerts for summer
June 2013
(Sat 15th Jun 2013 - Sun 7th Jul 2013)
Tickets for Burt Bacharach are priced from £27.50
Stereoboard.com helps you to easily compare ticket prices from trusted online sources for thousands of concerts, tours, gigs and music, sport & theatre events. We update our tickets database on a hourly basis to ensure our ticket prices are kept as accurate and up to date as we possibly can.

Our 100% Trust Seal ensures any tickets purchased via Stereoboard.com are 100% money back guaranteed in the event of non delivery. Concert Tickets will be bought from trusted and reputable sellers. Buying your concert, tour and gig tickets via Stereoboard.com means you have the peace of mind to know your tickets, and your hard earned money, is in safe hands.

Our mission is to bring clarity and trust to what has become tranditionally a murky and uncertain space. If you have any questions or need any help whatsoever please get in touch with us by emailing tickets@stereoboard.com. rock and roll