Magic Summer Live Tickets, Events & Festivals in 2015/2016
Magic Summer Live is a fairly new festival set up by Live Nation and radio station Magic 105.4. First held in Hatfield House in July 2011, it was a one-day event headlined by Elton John and the Lighthouse Family, and earned rave reviews from critics, press, and fans alike. After a break in 2012, it returns in 2013.

After the year off due to the Olympics, it returns as a two-day event to be held in Stoke Park, Guildford - resulting in many seeing it as a replacement of Guilfest, which became insolvent in 2012. Headliners this year include jazz-funk outfit Jamiroquai and Canadian rock icon Bryan Adams - check below to find tickets!


Select Currency / Location
Upcoming Magic Summer Live Events
Oops, Magic Summer Live isn't currently out on tour! Click here for a tour alert!

We don't have any Magic Summer Live tour dates, events or tickets listed here at the present time. If you'd like to be kept informed when new Magic Summer Live tour dates are announced, please set up a tour alert above or you can sign up for our weekly tour newsletter here.
Magic Summer Live Fan Comments & Discussion
Magic Summer Live Fan Reviews
(Win a £50 Ticket Gift Card!)
0 Fan Reviews
No reviews posted yet. Be the first to leave a review.
You could win a £50 ticket gift card!
Click Here
Line Up & Artists Performing
Similar Artists On Tour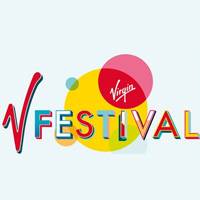 V Festival
Reading Festival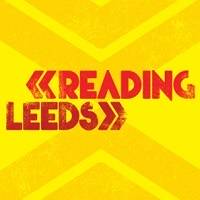 Leeds Festival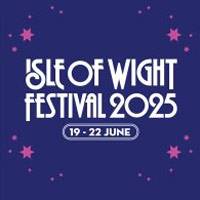 Isle Of Wight Festival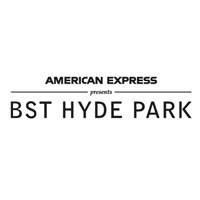 British Summer Time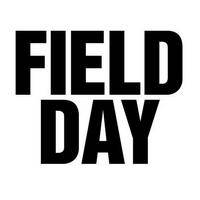 Field Day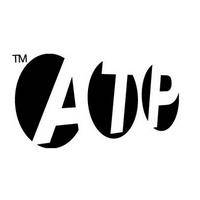 All Tomorrows Parties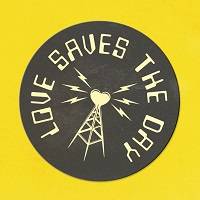 Love Saves The Day
Sorry, there are no related Magic summer live news & reviews available to display currently.