Sonisphere Tickets & Tour Dates 2015
Sonisphere Festival is an annual touring music festival that travels across Europe each year. First taking place in 2009, it sees some of the best names in rock, metal, alternative and punk hitting countries like Germany, France, Sweden, Poland and the UK throughout summer each year.

Owned by Kilimanjaro Live and John Jackson, it's now one of Europe's most popular and renowned metal events and has played host to the likes of Metallica, Slayer, Iron Maiden, Slipknot, and countless other the years, a well as thousands upon thousands of fans too. When it hits Britain, it takes place in Knebworth Park.

In 2012, the UK leg was set to feature none other than Queen (alongside singer Adam Lambert) KISS and Faith No More, but it turned out to be too good to be true - organisers had to pull the festival, and the event didn't go ahead in 2013 too. Metalheads were devastated!

However, in 2014 Sonisphere returns to the UK with a bang, for what will be a massive comeback and also a celebration of 40 years of rock music at Knebworth Park. Fans can't afford to miss out - check below to find tickets!


Select Currency / Location
Upcoming Sonisphere Tour Dates & Concerts
Sonisphere Comments & Questions
Sonisphere Fan Reviews
(Win a £50 Ticket Gift Card!)
0 Fan Reviews
No reviews posted yet. Be the first to leave a review.
You could win a £50 ticket gift card!
Click Here
Line Up & Artists Performing
Similar Artists On Tour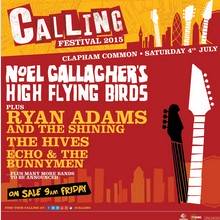 Calling Festival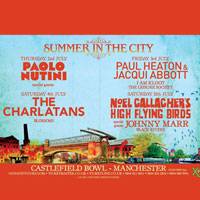 Summer In The City
Reading Festival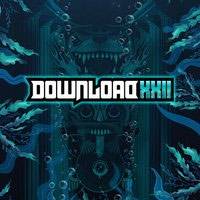 Download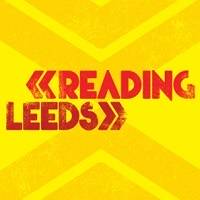 Leeds Festival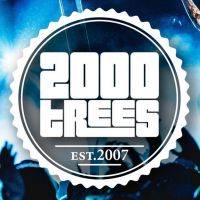 2000trees
ArcTanGent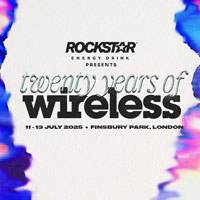 Wireless Festival