Marina and the Diamonds Tickets & Tour Dates 2015
Welsh singer-songwriter Marina and the Diamonds made a name for herself after hitting #2 in the BBC Sound of 2010 poll, finishing behind just Ellie Goulding. The 'Diamonds' in her stage name are often believed to be her backing band, but it is in fact her fans; she wrote on her MySpace 'I'm Marina. You are the Diamonds'.

Her debut album 'The Family Jewels' garnered a lot of attention and saw her reach #5 in the UK Albums chart, but her latest album 'Electra Heart' shot straight to #1 and has seen Marina's profile expand even further. This girl is a great singer – so if you get a chance to catch her, make sure you don't miss out.


Select Currency / Location
Upcoming Marina and the Diamonds Tour Dates & Concerts
Oops, Marina and the Diamonds isn't currently out on tour! Click here for a tour alert!

We don't have any Marina and the Diamonds tour dates, events or tickets listed here at the present time. If you'd like to be kept informed when new Marina and the Diamonds tour dates are announced, please set up a tour alert above or you can sign up for our weekly tour newsletter here.
Marina and the Diamonds Comments & Questions
Marina and the Diamonds Fan Reviews
(Win a £50 Ticket Gift Card!)
0 Fan Reviews
No reviews posted yet. Be the first to leave a review.
You could win a £50 ticket gift card!
Click Here
Marina and the Diamonds Genres
Similar Artists On Tour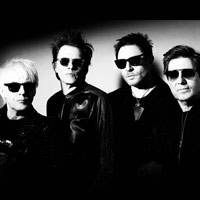 Duran Duran
Spandau Ballet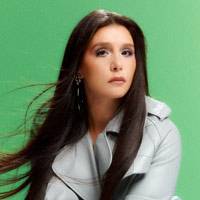 Jessie Ware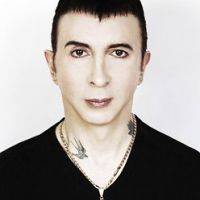 Marc Almond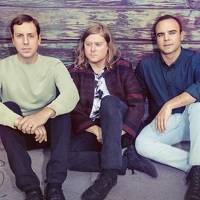 Future Islands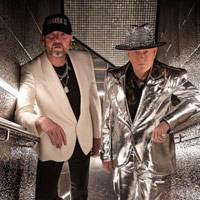 Heaven 17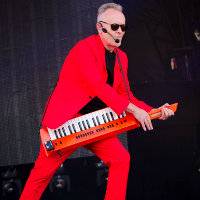 Howard Jones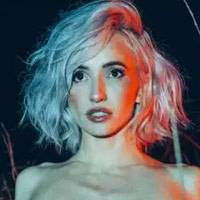 Lights
Marina and The Diamonds have released a video for Immortal, which has been taken from her third album, 'Froot'.
Marina & The Diamonds has revealed details of 'FROOT', which is set for release on April 6.