Summertime Ball Tickets & Tour Dates 2015
The Summertime Ball is an annual music event organised by Capital FM. First held in Arsenal's Emirates Stadium in 2009, it has since moved to Wembley Stadium where it has been held ever since. The festival chooses to donate a portion of it's profit to the Help a Capital Child charity.

Created to bring thousands of people together to enjoy a selection of the country's finest pop, dance, and R&B, with names as big as Kelly Clarkson, Katy Perry, Jennifer Lopez, Rihanna, Coldplay, and Justin Bieber filling up its guestlist so far.

2013's event brought in massive crowds and massive praise the event was hosted by Justin Timberlake, and boasted a rather massive line-up too: Robbie Williams, Taylor Swift, Will.i.am, Olly Murs, The Wanted, and more entertained the masses throughout the night.

It's return in June 2014 saw Pharrell Williams, Calvin Harris, Ed Sheeran, Ellie Goulding, David Guetta, Little Mix, Rita Ora, Jessie J, Union J, Enrique Iglesias, Sam Smith, Cheryl Cole, 5 Seconds Of Summer, and more performing, ensuring yet another epic Summertime Ball.

In 2015, Capital FM bring none other than One Direction to London's Wembley Stadium, alongside the likes of Ariana Grande, Martin Garrix, Pitbull, Ne Yo, Meghan Trainor, Sam Smith, Rita Ora, Little Mix, Avicii, Carly Rae Jepsen, Olly Murs, Flo Rida, Kelly Clarkson, Jason Derulo, and Jess Glynn. Even more names are still TBA - get your tickets now!
Select Currency / Location
Upcoming Summertime Ball Tour Dates & Concerts
Oops, Summertime Ball isn't currently out on tour! Click here for a tour alert!

We don't have any Summertime Ball tour dates, events or tickets listed here at the present time. If you'd like to be kept informed when new Summertime Ball tour dates are announced, please set up a tour alert above or you can sign up for our weekly tour newsletter here.
Summertime Ball Comments & Questions
Summertime Ball Fan Reviews
(Win a £50 Ticket Gift Card!)
1 Fan Reviews
Posted 399 days ago By Salma
Summertime madness
London Wembley on June 28 2013
The atmosphere was amazing and it was like a great big party with amazing acts. My highlight was definitely seeing katy perry she was spot on. Even if you don't like an act you can still join in the party atmosphere and sing along. I'd recommend it to anyone who loves a good sing a long. Its also amazing for families as its very family friendly!
Share Review >
Line Up & Artists Performing
Similar Artists On Tour
BBC Radio 2 Live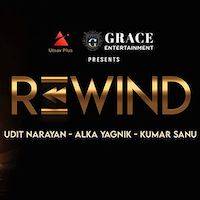 Rewind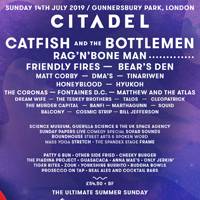 Citadel Festival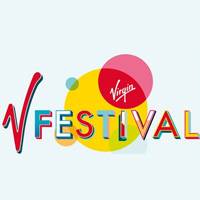 V Festival
Reading Festival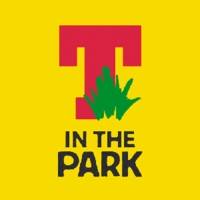 T In The Park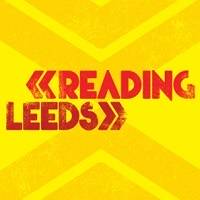 Leeds Festival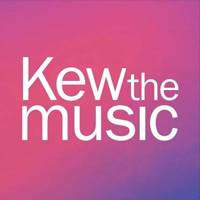 Kew The Music

One Direction will have been confirmed as the headliners of this summer's Capital FM Summertime Ball. Capital FM Summertime Ball Tickets are on sale at 8am today, priced from £55.00, plus fees.

Olly Murs, Kelly Clarkson, Avicii and more have joined the line up for Capital FM's Summertime Ball.

One Direction have been confirmed for Captial FM's Summertime Ball.