Wakestock Tickets & Tour Dates 2015
Wakestock is a wakeboarding and music festival held in Llŷn Peninsula, North Wales every year. The largest festival of its kind in Europe, it's been going strong since the year 2000, when founder Mark Durston transformed an 800 person party and wakeboarding competition into one of most popular wakeboarding festivals in the world.

Featuring some of the best names in rock, indie, pop, dance, and rap as well as a gnarly 'Pool Gap' (which allows wakeboarders to show off their skills during the festival!), it takes place on the first weekend of July. Tom Odell, Frank Turner and John Newman will headline Wakestock Gŵyl​ Y Môr 2014 in Cardigan Bay from July 11 to 13 - if you fancy checking it out, tickets can be found below!


Select Currency / Location
Upcoming Wakestock Tour Dates & Concerts
Oops, Wakestock isn't currently out on tour! Click here for a tour alert!

We don't have any Wakestock tour dates, events or tickets listed here at the present time. If you'd like to be kept informed when new Wakestock tour dates are announced, please set up a tour alert above or you can sign up for our weekly tour newsletter here.
Wakestock Comments & Questions
Wakestock Fan Reviews
(Win a £50 Ticket Gift Card!)
0 Fan Reviews
No reviews posted yet. Be the first to leave a review.
You could win a £50 ticket gift card!
Click Here
Line Up & Artists Performing
Similar Artists On Tour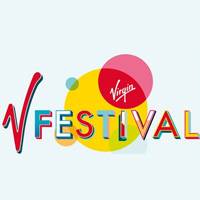 V Festival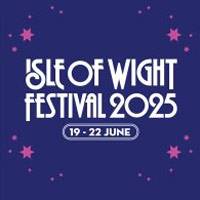 Isle Of Wight Festival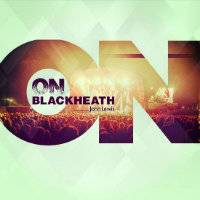 Onblackheath Festival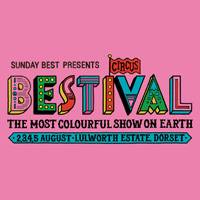 Bestival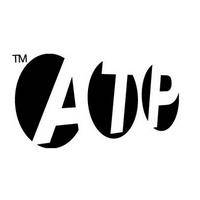 All Tomorrows Parties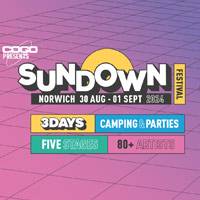 Sundown Festival
Festival Number 6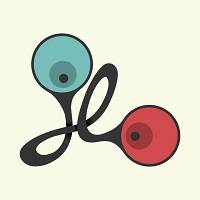 Jersey Live
Sorry, there are no related Wakestock news & reviews available to display currently.