Manchester Cathedral Upcoming Events & Listings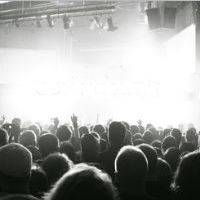 The Cathedral is a gothic-style building based on Victoria Street in Manchester. With a capacity of over 1,100 in its main room, it has been a hub for the performance arts since the 20th century, though it was originally built hundreds and hundreds of years ago.
Venue Capacity:
1103
Address:
Victoria Street
Manchester
M3 1SX
United Kingdom

Telephone:
0161 833 2220
Venue Location
Sorry, we don't have any tour dates, events or tickets listed here at the present time.