Listing your spare/unwanted tickets is FAST, EASY & FREE!
Concert Tickets, Tour Dates & Festival Tickets

Search For Concert Tickets: Enter your search artist, event or festival and click "Compare Tickets!" to find the cheapest available concert tickets!
Metal and Metalcore Tours, Gigs & Events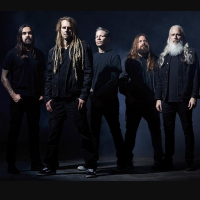 Lamb Of God
Lamb of God announce headline shows in Dublin and Belfast, around their already revealed headline slot at Bloodstock Open Air Festival this August
August 2013
(Wed 22nd May 2013 - Thu 15th Aug 2013)
Tickets for Lamb Of God are priced from £27.50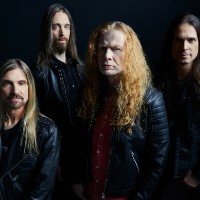 Megadeth
One of the most recognized names in metal, Megadeth have announced that they will be playing a string of UK shows this June.
June 2013
(Mon 3rd Jun 2013 - Thu 6th Jun 2013)
Tickets for Megadeth are priced from £27.25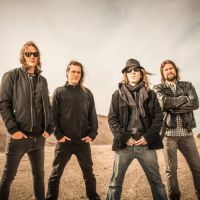 Children of Bodom
Finnish metal-heads announce October UK tour, in support of forthcoming new album 'Halo of Blood'
October 2013
(Wed 25th Sep 2013 - Fri 8th Nov 2013)
Tickets for Children of Bodom are priced from £18.50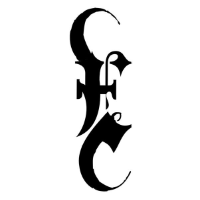 Emmure
American deathcore outfit Emmure have been announced to headline the Impericon Never Say Die! Tour in October 2013
October 2013
( - )
Tickets for Emmure are priced from £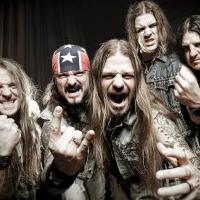 Iced Earth
Iced Earth announce the first part of their 2014/2015 World Tour, kicking off in January 2014 in Germany and hitting the UK soon after
January 2014
(Sun 12th Jan 2014 - Tue 14th Jan 2014)
Tickets for Iced Earth are priced from £17.50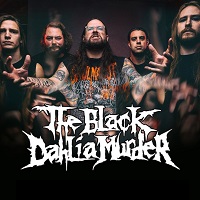 The Black Dahlia Murder
The Black Dahlia Murder announce three UK live dates in support of their sixth album 'Everblack'
September 2013
(Fri 20th Sep 2013 - Sun 22nd Sep 2013)
Tickets for The Black Dahlia Murder are priced from £14.00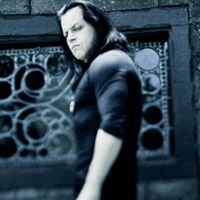 Danzig
Horror punk icon lines-up three UK tour dates - his first since 2005 - to make 25th anniversary of his eponymous solo album
June 2013
(Wed 19th Jun 2013 - Mon 24th Jun 2013)
Tickets for Danzig are priced from £22.50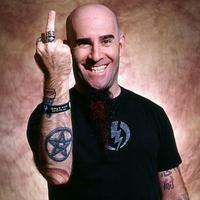 Scott Ian
Scott Ian, co-founding member for legendary New York thrash outfit Anthrax, will be heading out for a full UK 'Speaking Words' tour next May and June 2013.
May 2013
( - )
Tickets for Scott Ian are priced from £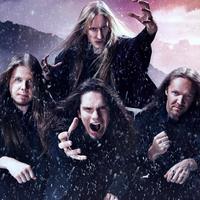 Wintersun
Finnish metal band of the moment Wintersun announce handful of live UK dates for July
July 2013
(Tue 16th Jul 2013 - Mon 22nd Jul 2013)
Tickets for Wintersun are priced from £16.00
Crown The Empire
Crown The Empire and Issues announce their return to the UK, confirming dates for a September 2013 tour
September 2013
(Tue 10th Sep 2013 - Sat 21st Sep 2013)
Tickets for Crown The Empire are priced from £12.00
Stereoboard.com helps you to easily compare ticket prices from trusted online sources for thousands of concerts, tours, gigs and music, sport & theatre events. We update our tickets database on a hourly basis to ensure our ticket prices are kept as accurate and up to date as we possibly can.

Our 100% Trust Seal ensures any tickets purchased via Stereoboard.com are 100% money back guaranteed in the event of non delivery. Concert Tickets will be bought from trusted and reputable sellers. Buying your concert, tour and gig tickets via Stereoboard.com means you have the peace of mind to know your tickets, and your hard earned money, is in safe hands.

Our mission is to bring clarity and trust to what has become tranditionally a murky and uncertain space. If you have any questions or need any help whatsoever please get in touch with us by emailing tickets@stereoboard.com. metal and metalcore