Listing your spare/unwanted tickets is FAST, EASY & FREE!
Concert Tickets, Tour Dates & Festival Tickets

Search For Concert Tickets: Enter your search artist, event or festival and click "Compare Tickets!" to find the cheapest available concert tickets!
Special Events Non Music Tours, Gigs & Events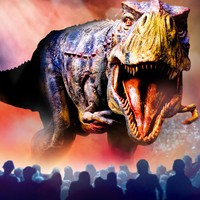 Walking with Dinosaurs
January 2013
(Wed 24th Apr 2013 - Mon 27th May 2013)
Tickets for Walking with Dinosaurs are priced from £25.00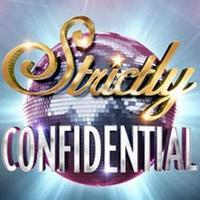 Strictly Confidential
Get up close and personal with stars of the smash hit BBC One television series, Strictly Come Dancing at 'Strictly Confidential'.
June 2013
(Mon 10th Jun 2013 - Thu 1st Aug 2013)
Tickets for Strictly Confidential are priced from £19.50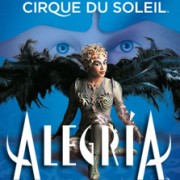 Alegria
July 2013
(Wed 24th Jul 2013 - Sun 27th Oct 2013)
Tickets for Alegria are priced from £50.00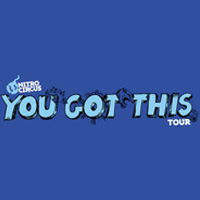 Nitro Circus Live
Epic news for all UK Nitro Circus Live Fans – The 2013 European Tour will arrive in the UK in November next year.
November 2013
(Sat 23rd Nov 2013 - Thu 12th Dec 2013)
Tickets for Nitro Circus Live are priced from £35.00
Stereoboard.com helps you to easily compare ticket prices from trusted online sources for thousands of concerts, tours, gigs and music, sport & theatre events. We update our tickets database on a hourly basis to ensure our ticket prices are kept as accurate and up to date as we possibly can.

Our 100% Trust Seal ensures any tickets purchased via Stereoboard.com are 100% money back guaranteed in the event of non delivery. Concert Tickets will be bought from trusted and reputable sellers. Buying your concert, tour and gig tickets via Stereoboard.com means you have the peace of mind to know your tickets, and your hard earned money, is in safe hands.

Our mission is to bring clarity and trust to what has become tranditionally a murky and uncertain space. If you have any questions or need any help whatsoever please get in touch with us by emailing tickets@stereoboard.com. special events non music